Glitter Bowbean Holiday Edition Sticker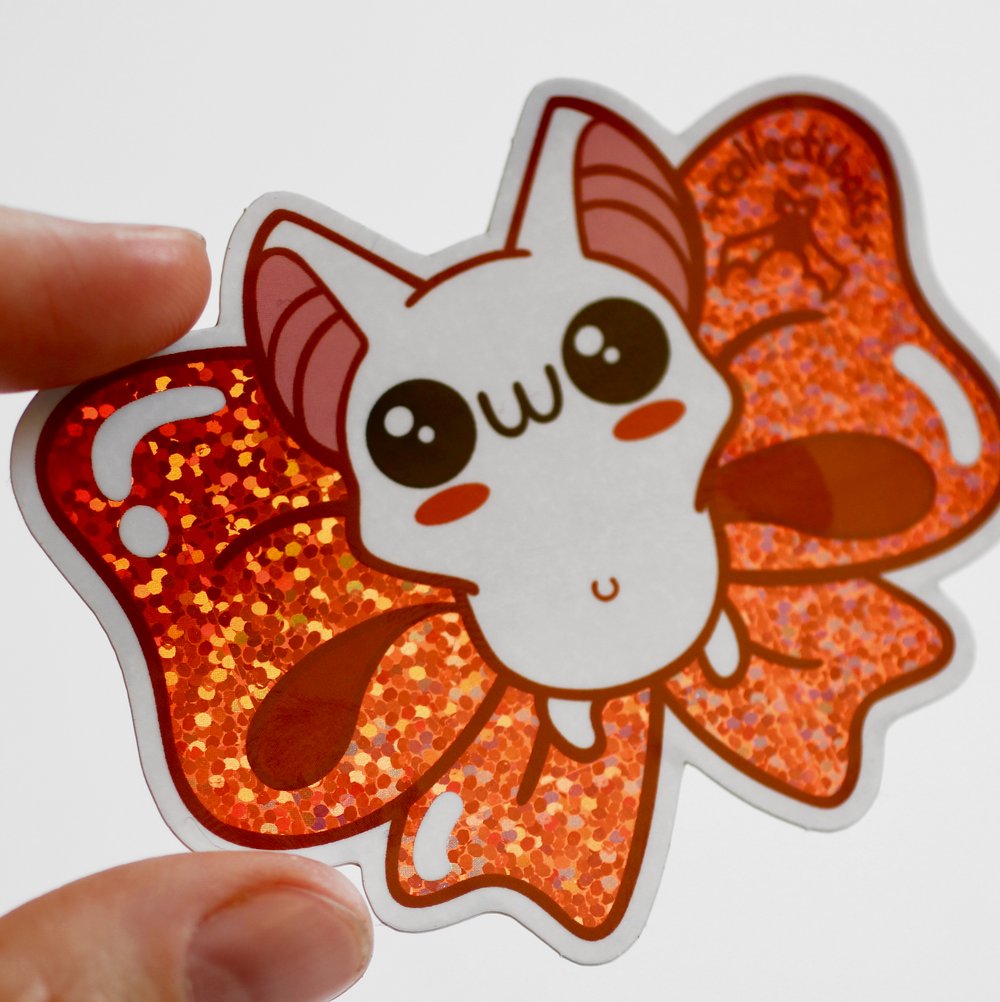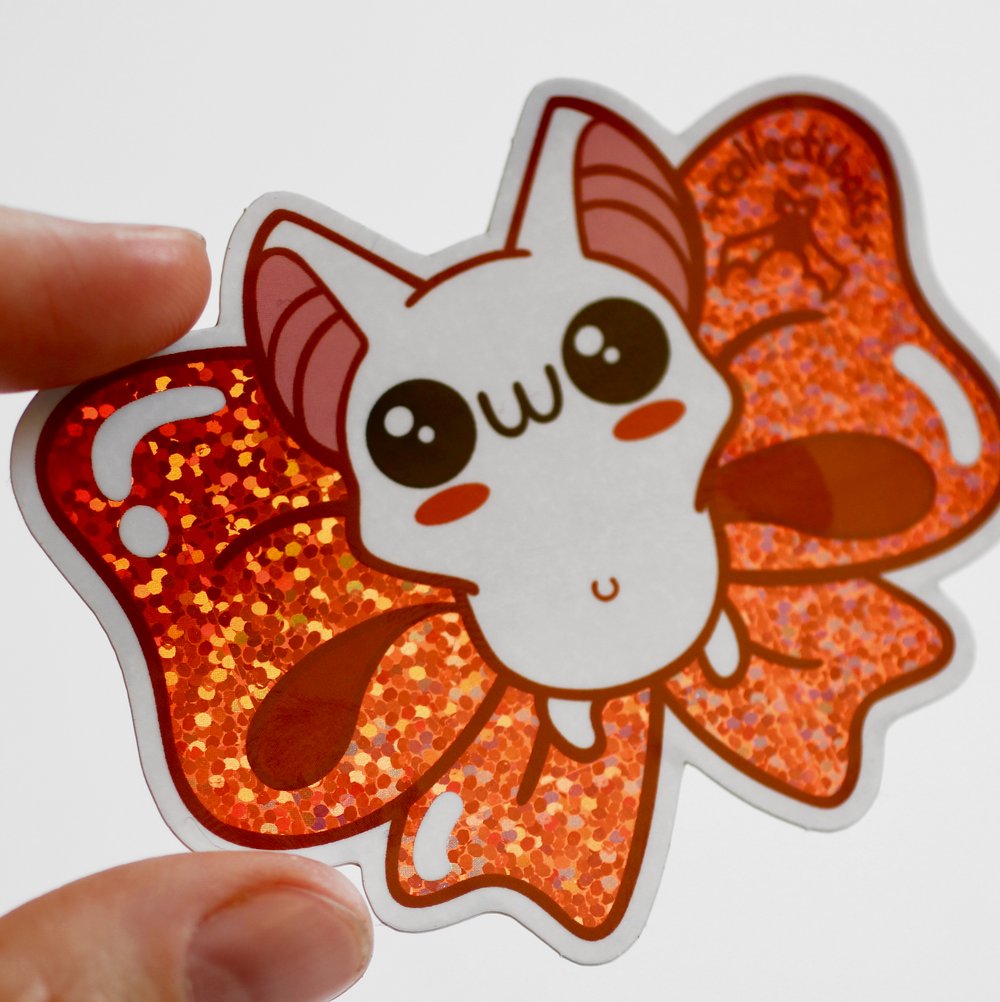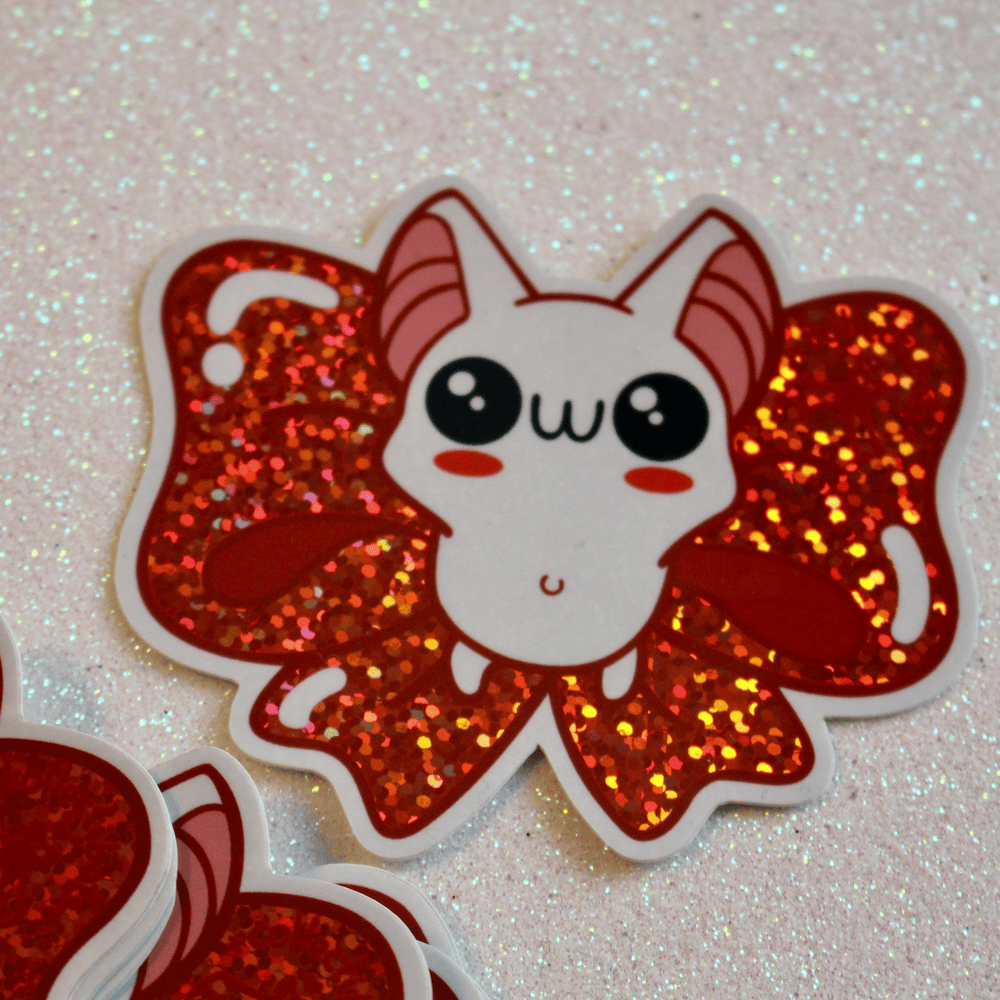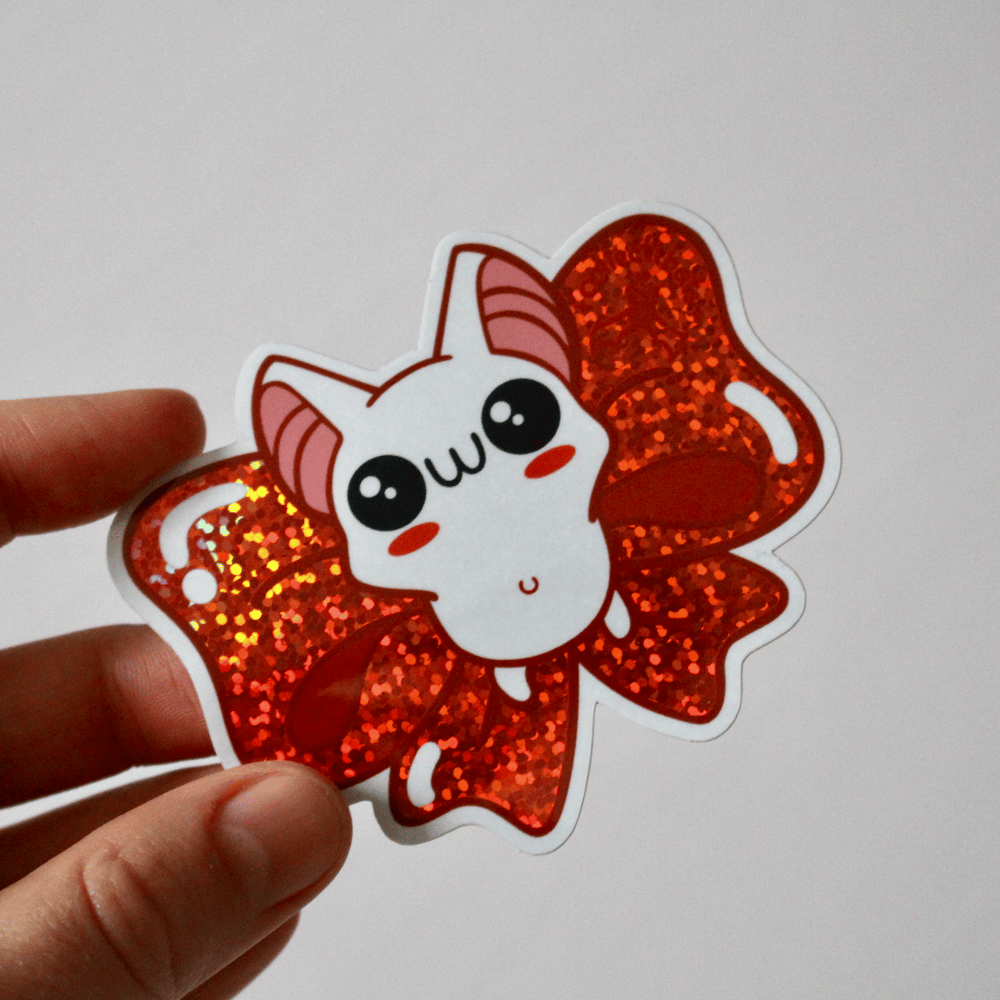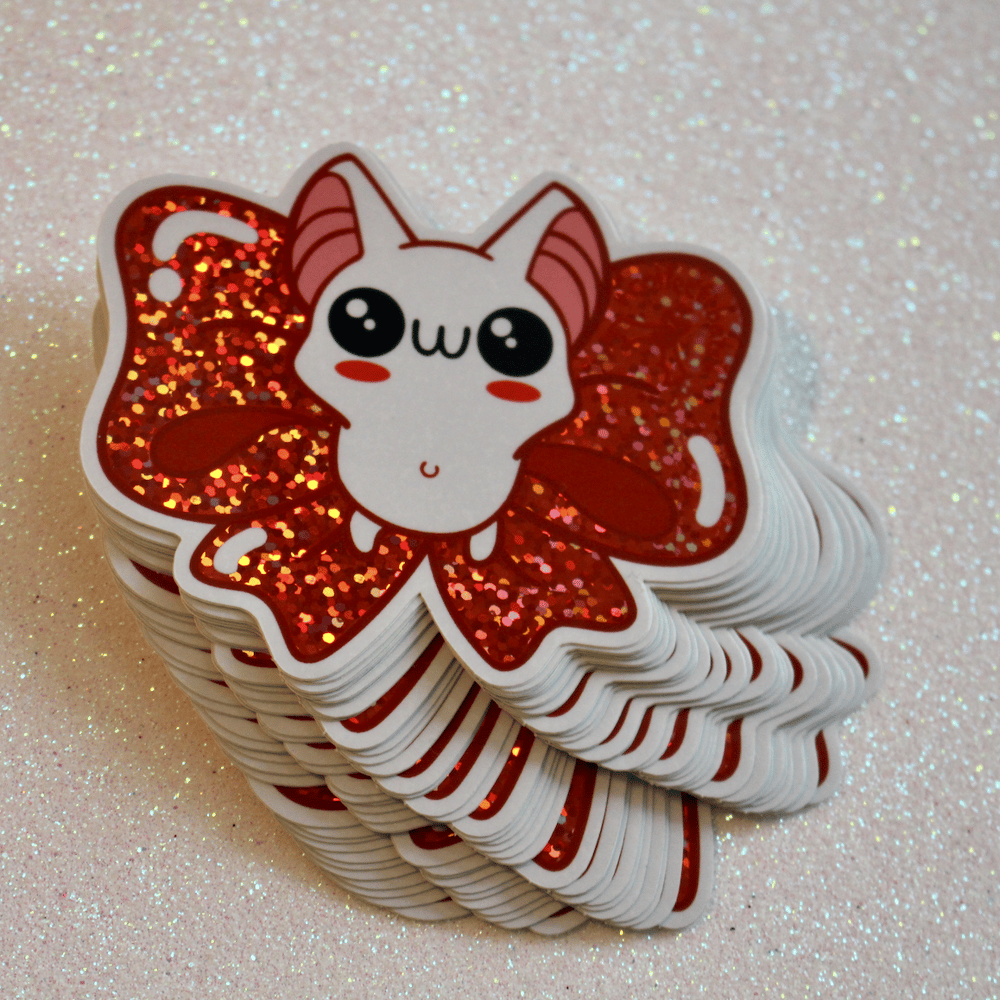 The battiest bowiest bean! These cute stickers are perfect for gift wrapping or to add a little sparkle to your laptop!
• 7.5 cm / 3 inches wide
• Adorbz
• Glitter Vinyl
All stickers ship free with other items. Please note that stickers ship untracked on their own.
Shipped with love from Switzerland. Designed by Emma Freed ♥